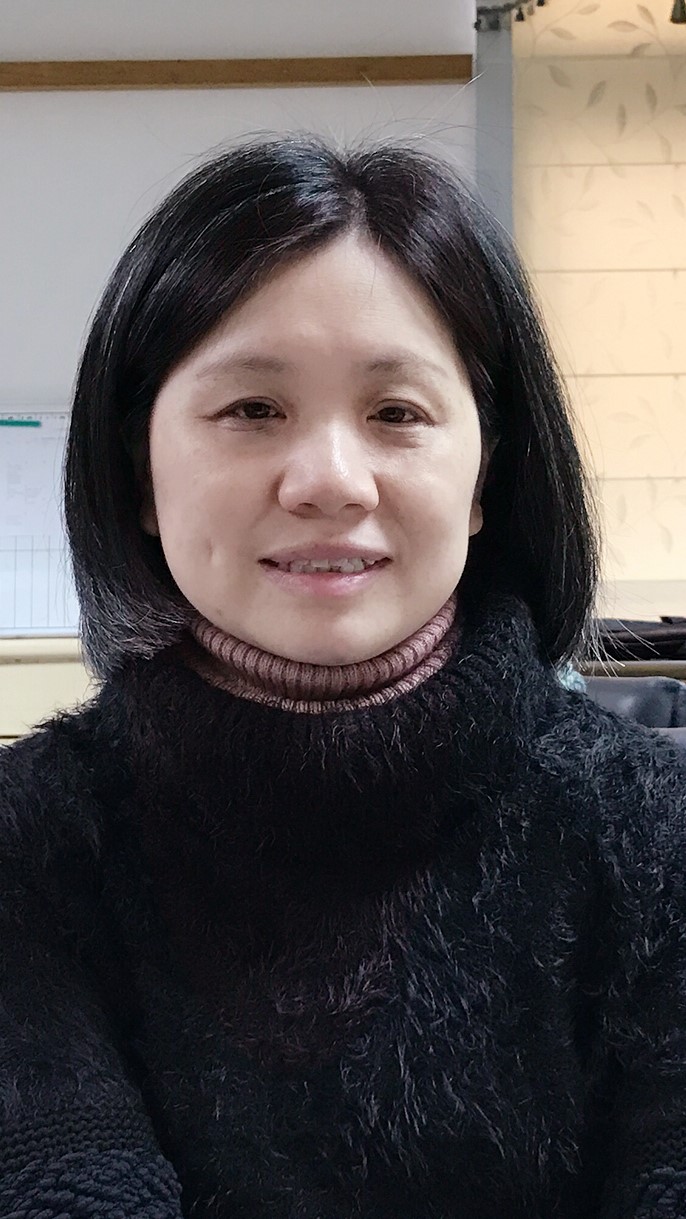 Ling-Huei Tsai was born in Taipei in 1973.   She graduated from Taipei National University of the Arts (B.F.A.), Yale School of Music (M.M.) and University of Pennsylvania (Ph.D.)                         
She has studies with composers Ting-Lien Wu, Chun-Ching Ho, Yen Lu, Hwang-Long Pan, Ezra Laderman, Martin Bresnick, Eleanor Hovda, Anna Weesner, James Primosch, Jay Reise, and Haim Permont.
 
Tsai has been awarded prizes from Tanglewood Music Center, University of Pennsylvania and Yale University, Taiwan's Bureau of Education, National Taiwan Symphony Orchestra, and Music
Taipei.  Her works have been played in Austria, France, Japan, Hong Kong, South Korea, South Africa, and USA.                   
Her work "Autumn Evening of Mountain Life" was a required repertoire in 2007 National Taiwan Symphony Orchestra's Piano Competition, and her "Concerto for Southern Drums" was performed by Tokyo Philharmonia Orchestra in 2010, and "Chai Found for Chinese Orchestra" was performed by Singapore Chinese Orchestra in 2013.
Tsai has taught music theory and composition in Taipei National University of the Arts since 2003, where she also gets rich resources of traditional music elements in her music works.                                             
She has been cooperated with Tainan-jen Theater, Contemporary Chamber Orchestra Taipei, Taiwan Yale Ensemble, Taipei Symphony Orchestra, and has been composer in residence of Philharmonia Moment Musical since 2007.                              
She is also secretary general of Taiwan Composers Association.